Welcome
Reminder: There will be no school Friday, December 13 due to electrical work in the building.

Southside Family Charter is a small K-8 school that meets the needs of a culturally and ethnically diverse population by engaging children in critical thinking and problem solving, involving children in political and social activism, encouraging creative expression, offering a wide range of electives and advocating for children and families.

Southside Family Charter School is authorized by Volunteers of America -- MN.
School arrival time is 10:00 a.m.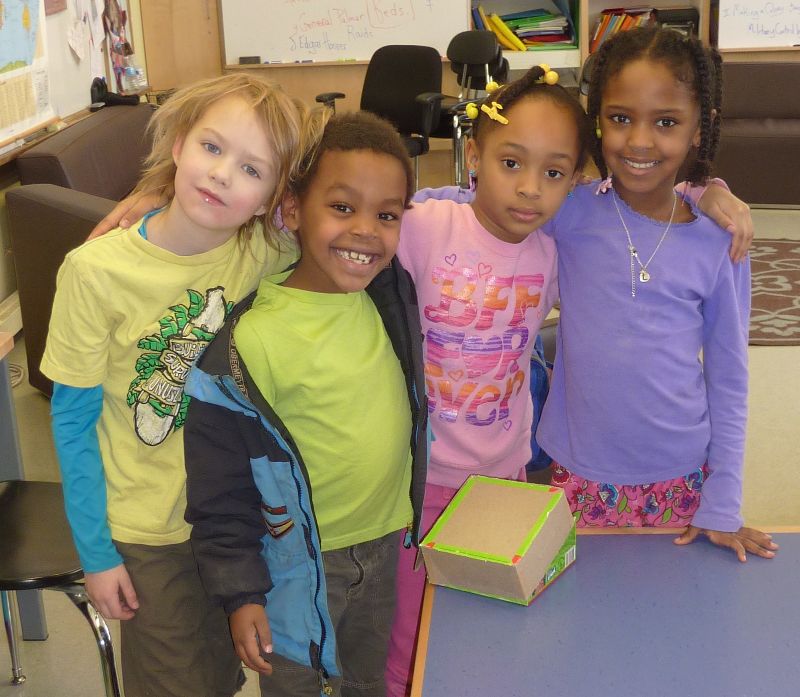 Classes begin at 10:05 a.m.
Students arriving after 10:15 a.m. are considered tardy.
The school day ends at 4:35 p.m.
Learn more about SFCS.
Read the latest news and blog postings!
School Calendar
2012-13 Annual Report