Welcome
Southside Family Charter is a small K-8 school that meets the needs of a culturally and ethnically diverse population by engaging children in critical thinking and problem solving, involving children in political and social activism, encouraging creative expression, offering a wide range of electives and advocating for children and families.

Southside Family Charter School is authorized by Volunteers of America -- MN.
School arrival time is 10:00 a.m.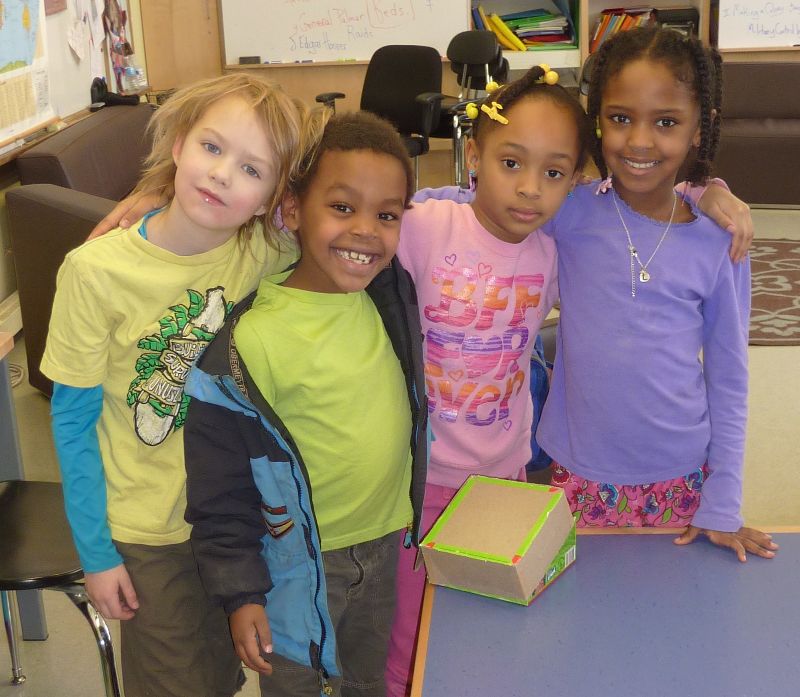 Classes begin at 10:05 a.m.
Students arriving after 10:15 a.m. are considered tardy.
The school day ends at 4:35 p.m.
Learn more about SFCS.
Check out the 2012-2013 Family Handbook
Read the latest news and blog postings!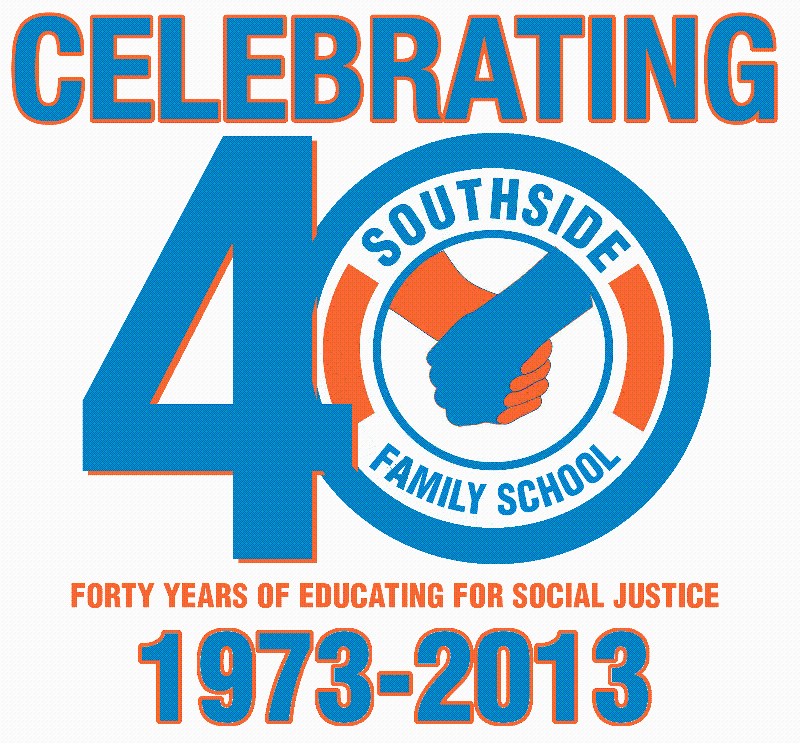 Southside Family School turns 40 this school year!!! Please join us in celebrating and honoring the many accomplishments and memories created within this amazing community. Join theSouthside Family Reunion Group on Facebook and be sure to join us for end of the year celebrations.
Thanks for supporting SFS and contributing to its ongoing success.
School Calendar
Standardized Testing schedule
Save the Date!
Be sure to mark your calendars for Southside's Graduation and
End of Year Potluck & Party!

Wednesday, June 5 we will celebrate graduating 8th graders and kindergarten students and recognize our 6th graders transitioning to junior high. As always, we'll end the evening with a potluck supper and party!

Details will be coming to your inbox soon.
Southside Play!